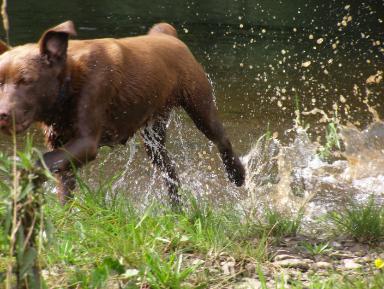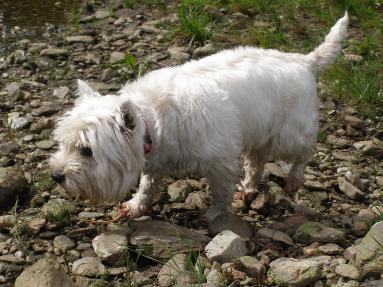 At Walk-in-the-Park we provide a range of pet services previously based in Strathyre and now at our new home in Auchterarder. We are a family business offering home boarding for up to 2 dogs at a time. We also offer home visits for dogs, cats and other small animals, daily walks and puppy care.
With many years experience in caring for dogs, cats, chickens, rabbits, hamsters, birds and fish you can rely on us to look after your furry family members if you are away for the day, taking a holiday or just need extra help looking after your pets.
We are fully insured for public liability and police checked by the Scottish Criminal Record Office. Our insurance documents and Disclosure Scotland Certificates are available for you to view. We are fully licensed and certified by Perth Council.
For a professional, personalised and affordable pet care service we are just a bark, meow or cheep away, for us it's a walk in the park.
Contact us on 07811638397 (Roel), 07501251965 (Allison), to discuss your requirements.